Here in Quebec, we absolutely cherish and take full advantage of our summers. Hot temperatures bring a lot of people to the beach, long days entice us to get ice cream after supper and long weekends are perfect for picnics in the park.
These activities are essential for a memorable summer, but despite getting out of the house, we can end up being quite sedentary. We want you to get the most out of your summer activities, and here are our tricks so that you can do just that.
Beach days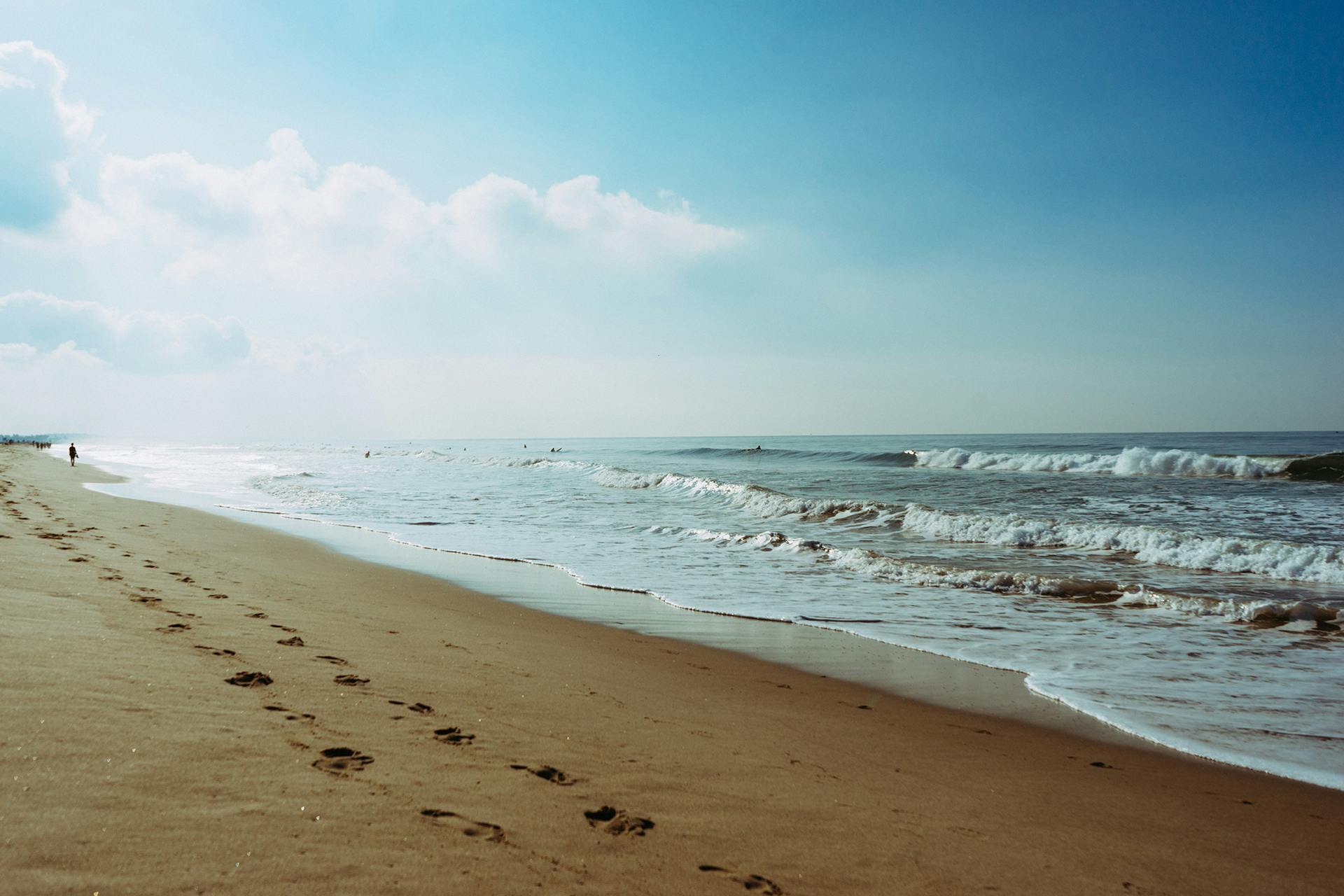 Some of us like getting tanned during the summer months and tanning on the beach is not the only way to get that sun kissed glow! We encourage you to get moving in the sun by playing volleyball with your family, frisbee with your friends or going swimming with the kids.
By taking the time to move, you'll feel much more energized while also taking advantage of that beautiful weather!
Picnics at the park
Much like beach days, we encourage you to bring your favorite game to play with the family while waiting for the food to cook. If the park is near your house, you can always walk or take your bike instead of the car.
Although we know that for some people, chips are the perfect picnic snack, we also recommend bringing an assortment of vegetables, their high water content and refreshing crunch are extremely satisfying to your taste buds.
Here are some other suggestions for a great picnic:
Ice cream after meals
We are the first to say that ice cream during the summer is an absolute must! Instead of driving to the ice cream parlor, walk there and back to enjoy it to the fullest! Or when preparing the cones at home, fill the bottom with fresh blueberries or raspberries before adding the scoop of your favorite ice cream.
---
We wish you a summer to your liking!
Stéphanie Leduc, RD